What we do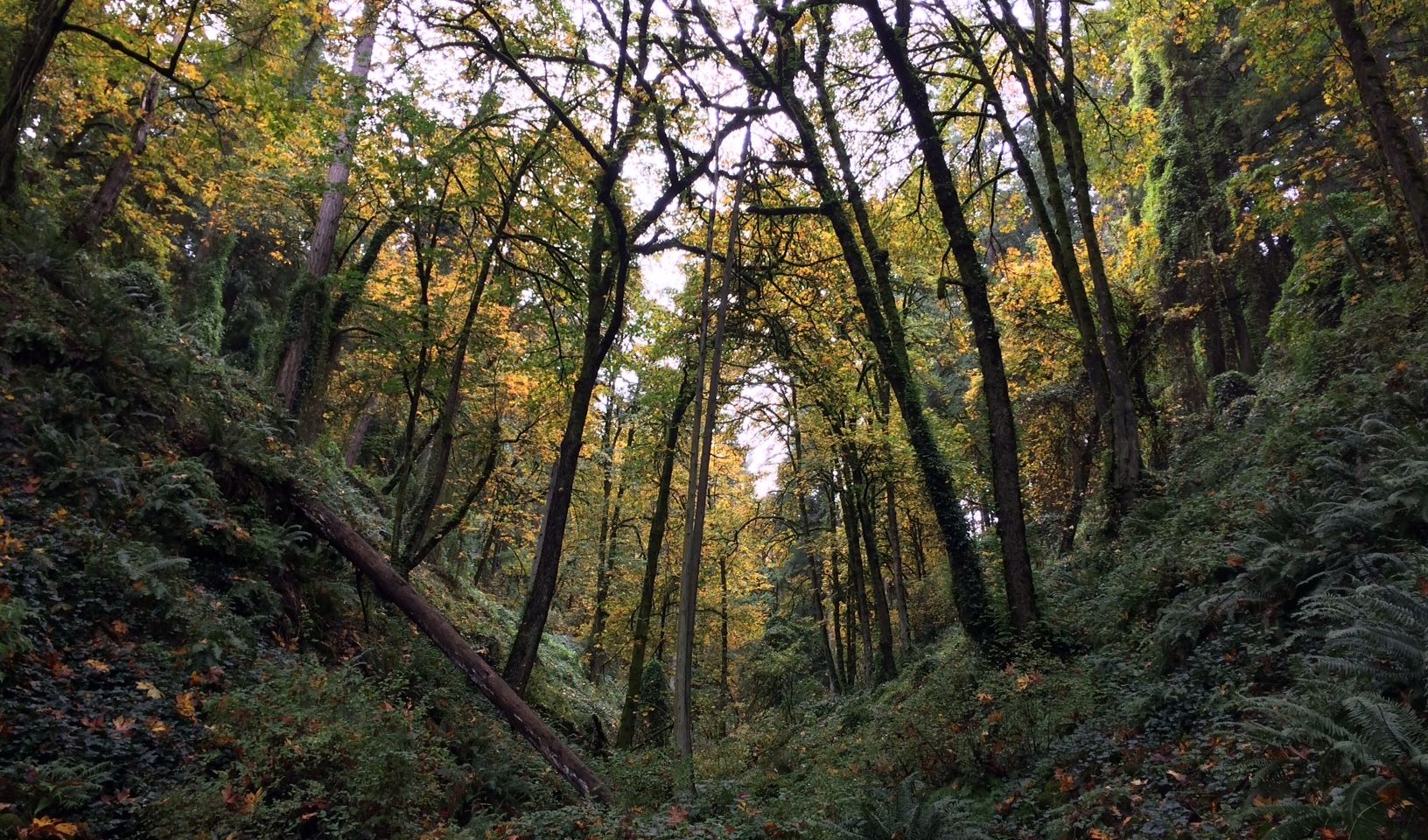 We build tools to support innovation in the agriculture and natural resource sectors. From economic and systems analysis to technology transfer and commercialization, we help businesses, nonprofits, and public agencies achieve a clearer understanding of their impacts on the world, and how the world, in turn, impacts their operations.
We bring together industry leaders, scientists, and other systems thinkers to develop creative responses to overcome hard problems and support long-term, equitable economic development and sustainable land use practices.
Our work is dedicated to supporting decision makers who want to enhance their role in providing environmental and social benefits to the broader community – citizens, consumers, and businesses – and working with land stewards to maintain, restore, and enhance the ecosystems that provide them.
Services we provide
Valuation of environmental assets and liabilities
Benefit-cost analysis and environmental risk modeling
Specialized research on technological, policy, and financial topics
Evaluation of regulatory impacts on business operations
Software development for economic simulations
Business/organization planning and feasibility studies